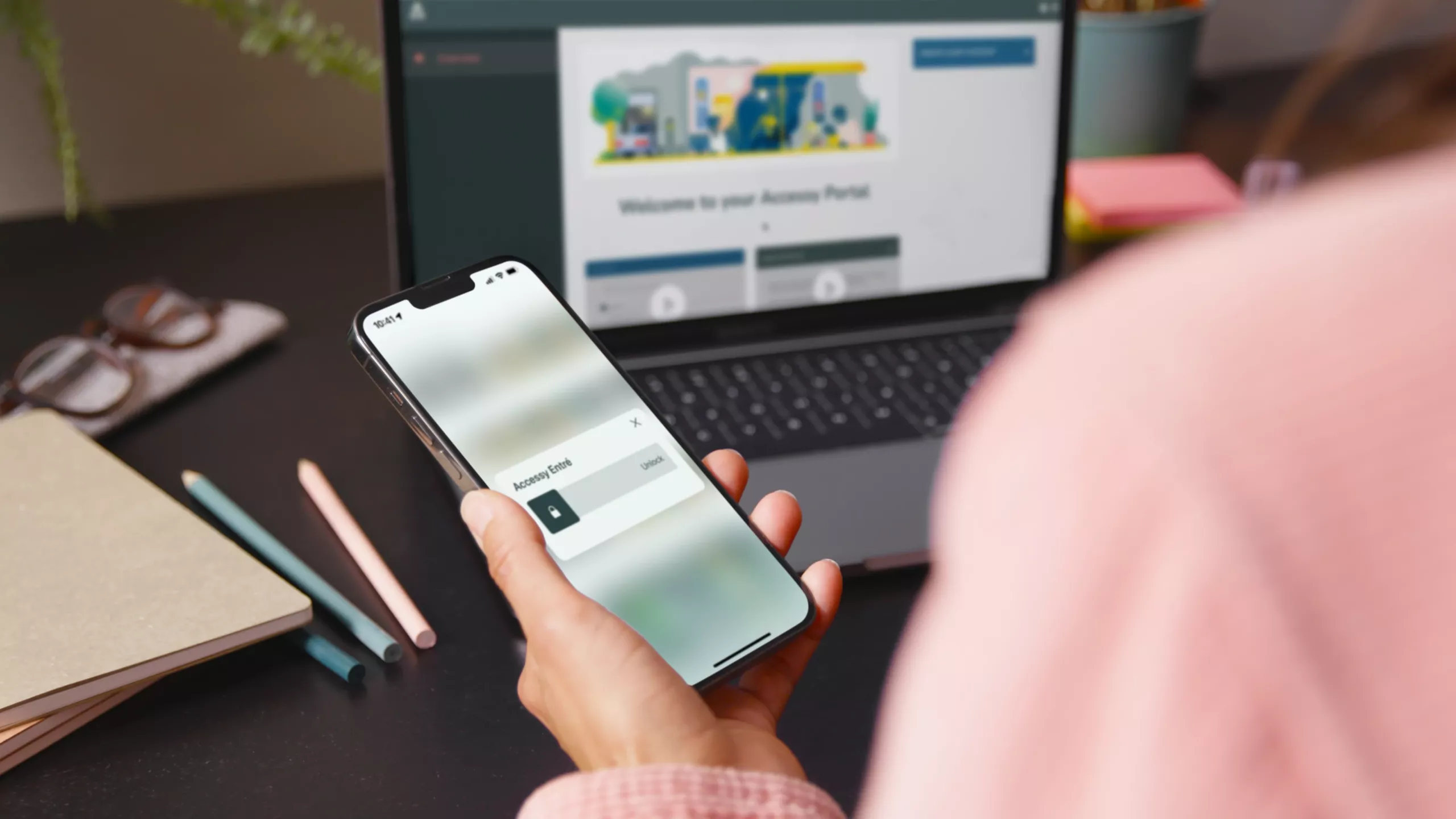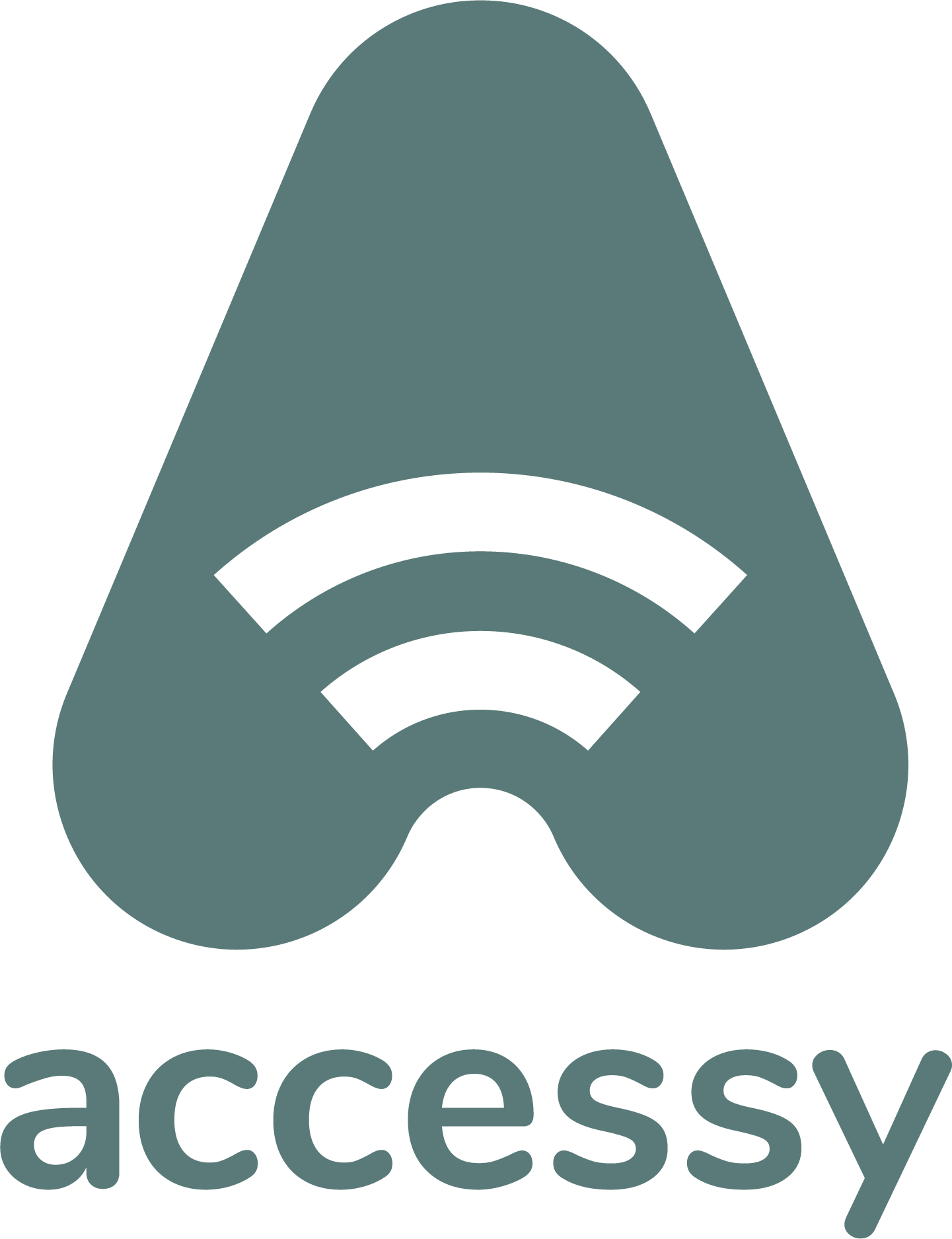 En efterfrågad kombination blir nu verklighet – tillsammans med Renz gör Accessy nyckelhantering smidigare och effektivare.
A requested combination is now a reality - Renz, which is Europe's largest supplier of mailboxes, property boxes and parcel lockers, can now also be managed with Accessy's app!
Renz is a flexible solution for handling mail and smaller packages in or outside properties. Accessy now makes it possible to open the boxes directly with the mobile phone, which is both smoother and more efficient for all parties.
With this collaboration, we are creating a stronger offer for multi-family housing and commercial properties which signifies clear added value for the users.