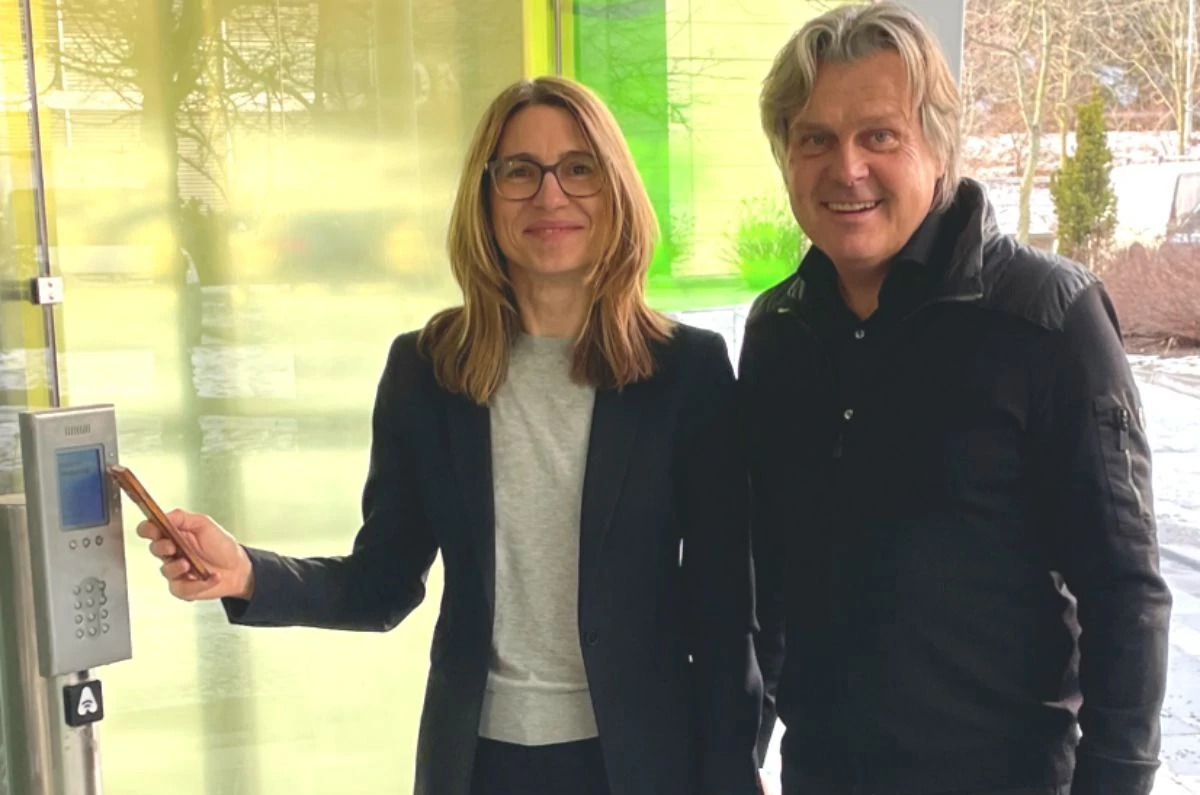 PRESS RELEASE
13 FEBRUARI 2023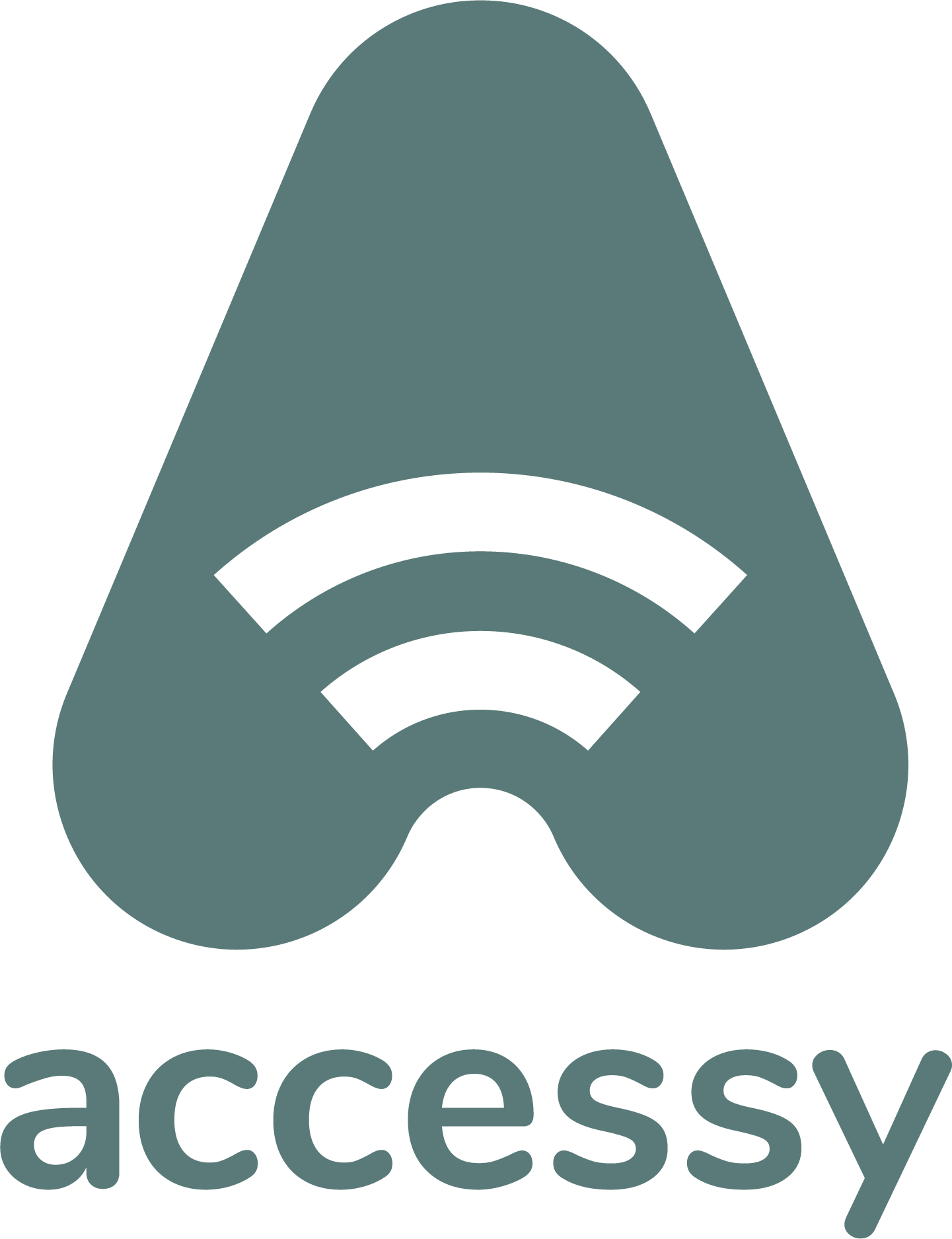 Accessy increases the pace of the rollout of the service and gets a new CEO
Polina Popova takes over from Håkan Eriksson
Since the start in 2020, Accessy has connected several of Sweden's real estate companies to its service. The latest major addition is Castellum, which has chosen to connect 75% of its doors to Accessy. At the core is the property owners' ambition to open up their properties to tenants, service and delivery companies, and the general public and offer new digital services.
After two years and several satisfied customers, the company is well equipped for the next phase in its development – to reach out to more customers and accelerate its growth. That is the decision behind the company choosing to bring in a new CEO to lead this journey. On February 13, Polina Popova takes over as CEO of Accessy. Polina has extensive industry experience and deep knowledge of access systems, digital access and cloud services, including as Business Area Manager within ASSA ABLOY. Polina is passionate about creating smart properties and simplifying everyday life for property owners and tenants with new services. Former CEO Håkan Eriksson will continue to support Accessy by working on the board.
About Accessy
Accessy has created a technologically innovative, simple, and easy-to-use service for managing access. Everything was to make buildings and the city more accessible than before. Accessy's vision is to create a new industry-wide standard that gives property owners the opportunity to open up their properties and offer new digital services. Accessy is an open service that is developed together with large property owners such as Vasakronan, Castellum, Fabege, Fastighetsägarna, Akademiska Hus, and Humlegärden. We collaborate with security suppliers as well as prop-tech companies, and integrate with many different access systems, business systems, and applications that need to create and manage access to the rooms.
We are around 25 people at the office in Malmö and also have sales representatives represented at other locations around the country.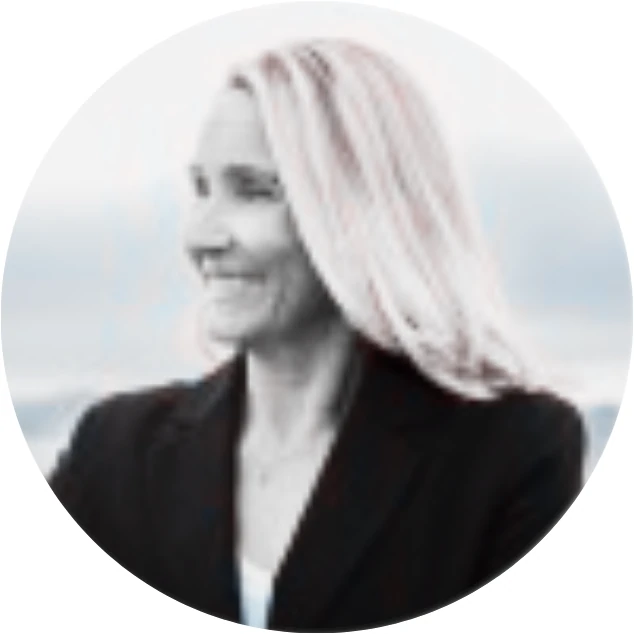 "I would first like to thank Håkan for his valuable work during the start-up of Accessy. As a founder and entrepreneur, Håkan has created an innovative company with fantastic product and satisfied customers. I am very happy that Polina agreed to take over the baton. She has extensive experience in running successful organisations, with a focus on business development and sales. She also has solid knowledge of the industry, which will further contribute to the company's development."
-Malin Jonsson, Chairman of the Accessy Board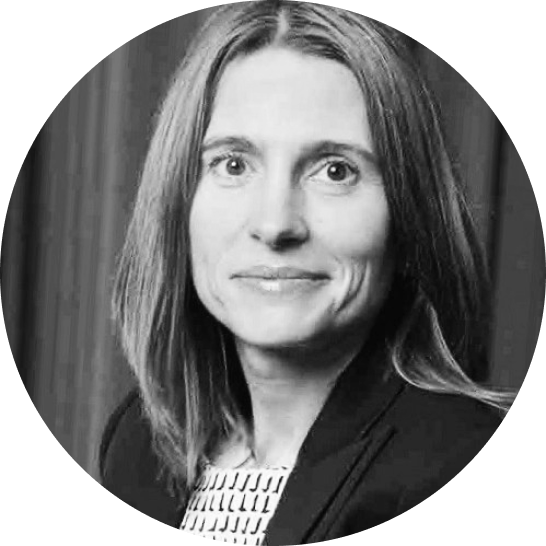 "Accessy has a unique service and a robust ecosystem in partnership with other security providers and prop-tech companies that create commercial benefits for real estate companies and their tenants - while making it easy for everyone moving in the community. I look forward to working with our initiators Vasakronan, Castellum, Fabege, Fastighetsägarna, and others and our owners to realise the company's vision and ambition.
It feels incredibly exciting to become part of Accessy's team with very talented people with great passion, and work together to reach more customers and realise the service's potential."
-Polina Popova, CEO of Accessy