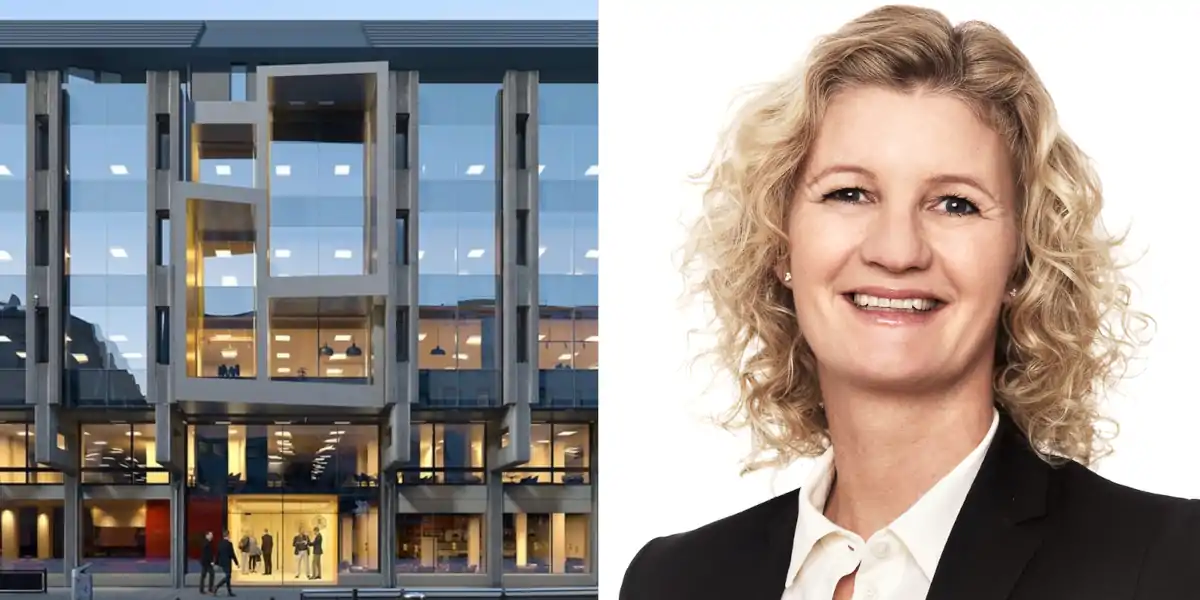 Real estate giant Castellum chooses Accessy
"The goal is to connect 75 percent of our entrances by 2022"
Every day, 250,000 people go to work in Castellum's premises. In the coming year, most of them will open their doors with Accessy.
- We want to simplify things for our customers and their employees. That is why we have, among other things, developed an app where Accessy is an important part, with digital door opening and temporary access to conference rooms, says Malin Eixmann, strategic project manager at Castellum.
Accessy's mobile door opening services are already available in more than 50 of Castellum's properties and in their United Spaces coworking arenas. Recently, an integration was made with the Aptus access control system in 40 properties, with just over 400 doors in Gothenburg. The goal is for three quarters of all Castellum's entrances to be open with Accessy before the end of the year.
- We wanted a system for digital door opening and with Accessy we can implement the service against existing access control systems without new investments. It becomes cost-effective when we scale it up in larger volumes, says Malin Eixmann at Castellum.
In addition, Accessy's service is easy to install, even for a large and multifaceted company like Castellum.
- We have many different technical platforms in our properties and a complex environment with all existing access control systems. Being able to connect them to a cloud service is one reason why we have chosen to work with Accessy.
In addition to giving tenants and their employees a simplified everyday life by using their mobile phones to unlock doors, Castellum sees several advantages in using Accessy's system.
- With remote opening, we can easily receive a delivery or visitors. We get a reduced administration when we avoid physical key management and control of our digital accesses.
How do you think services like Accessy will affect the real estate industry in general?
- This is a change that is taking place in the entire real estate industry, which goes from traditional to flexible premises. Castellum wants to offer services that simplify working life for our tenants and their employees. Among other things, we have developed an app where Accessy is an important part, as digital door opening will make employees use the app every day. It gives us an opportunity to reach and create a relationship with the 250,000 people who go to work in our premises.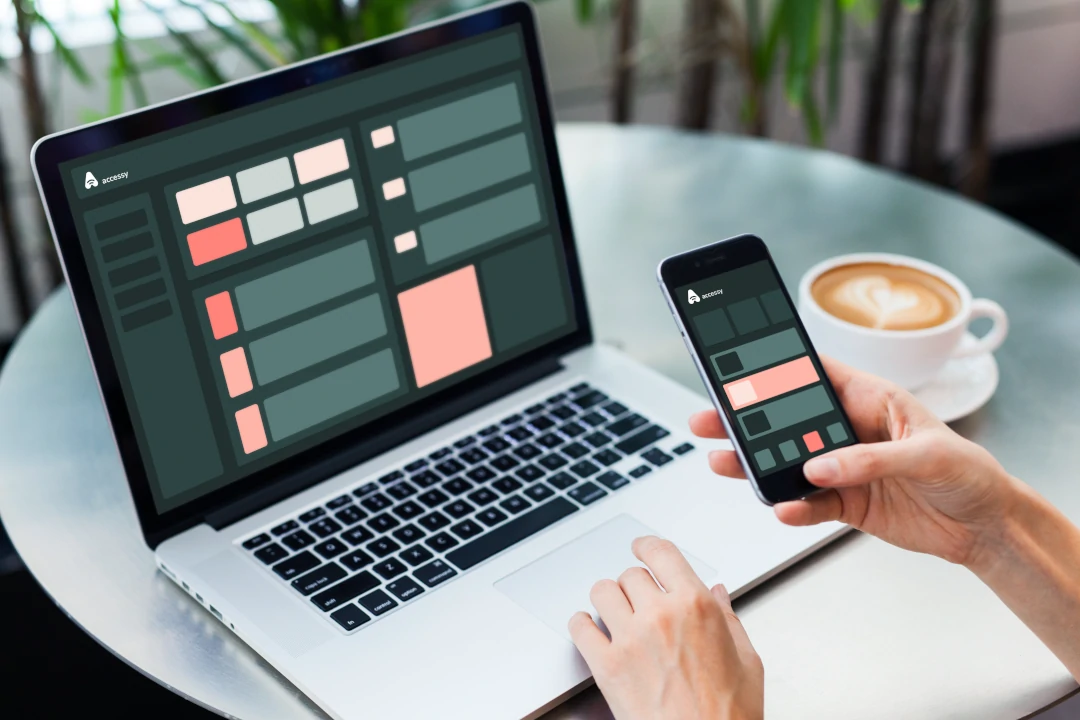 New look of the app and updated portal
We are constantly working to improve the user experience and functionality of our services. Here is the latest news.
App:
Easier to find your access to spaces - now you get suggestions on which you used last, which your favourites are and which you use the most.
Possibility to add favourites already in the start view.
Clearer "swipe to open" view.
Animated tips on how to get started and general info about Accessy are now in the start view.
Portals:
For some time now, it has been possible to add access groups already when you create invitations. In this way, the invited guests get access immediately when they say yes.
There are now tabs in the detail view for easier navigation.
We have expanded and improved the possibilities for image editing.
The search function and the filtering function have been improved.
The overview has become smoother and the uploads are now faster.
Now it is much easier to create assets (spaces). Just name and assign an operation (Open Door).
For more information, please contact: