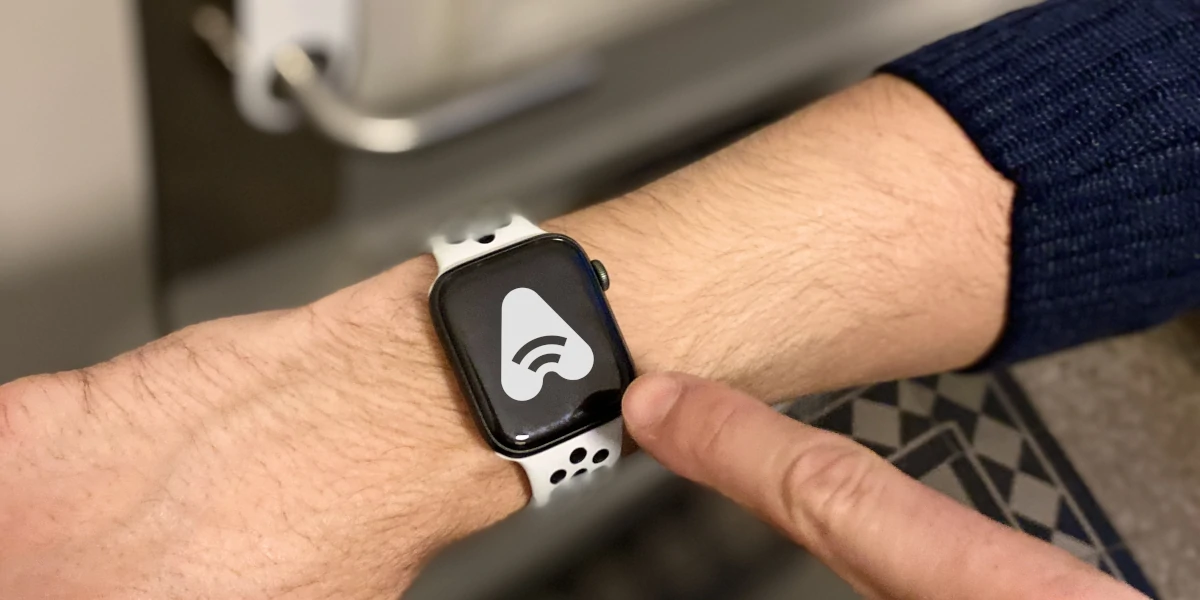 Opening doors just got even more convenient.
Open the door with the watch - Accessy is now available for both Apple Watch and Google Wear
Accessy now moves into the smartwatches and makes it possible to open connected doors directly from the wrist. The new app is available for both Apple watchOS and Google Wear OS. In the first version, it is also easy to create favourites for the doors you most often use.
Just before Christmas, Accessy released the apps for smart watches that allow Accessy users to now open their doors directly from the wrist. Mobile-based door opening has grown significantly over the past year. The real estate industry as well as the automotive industry see the benefits of avoiding the physical keys, tags or cards. With the new apps, Accessy is the first to also include the smart watches as a key.
"This is the next natural step in development. Accessy will be available on the growing platforms, such as the smart watches. Our brilliant development team has been conducting this work during the autumn and a few days before Christmas, our app was approved by both Apple and Google. We celebrated at a distance, as is done in these times", says Håkan Eriksson, CEO of Accessy.
Accessy's new app for smart watches is a complement to the mobile app, but the most important functions are there, such as being able to create favourites, ie the doors you usually need to unlock.
"We want to create a common standard for digital key management, in addition we want to reduce our mobile dependence. Our new smartwatch app is another step in that direction", continues Håkan Eriksson.
Accessy's digital service enables smooth and secure lock handling with the mobile phone. With the mobile phone or a smart watch as the key, it replaces all manual handling of keys, cards or badges. The service complements existing access control systems and is already adapted for most of the major suppliers in the market. Accessy's vision is to establish an industry-wide standard for digital keys.