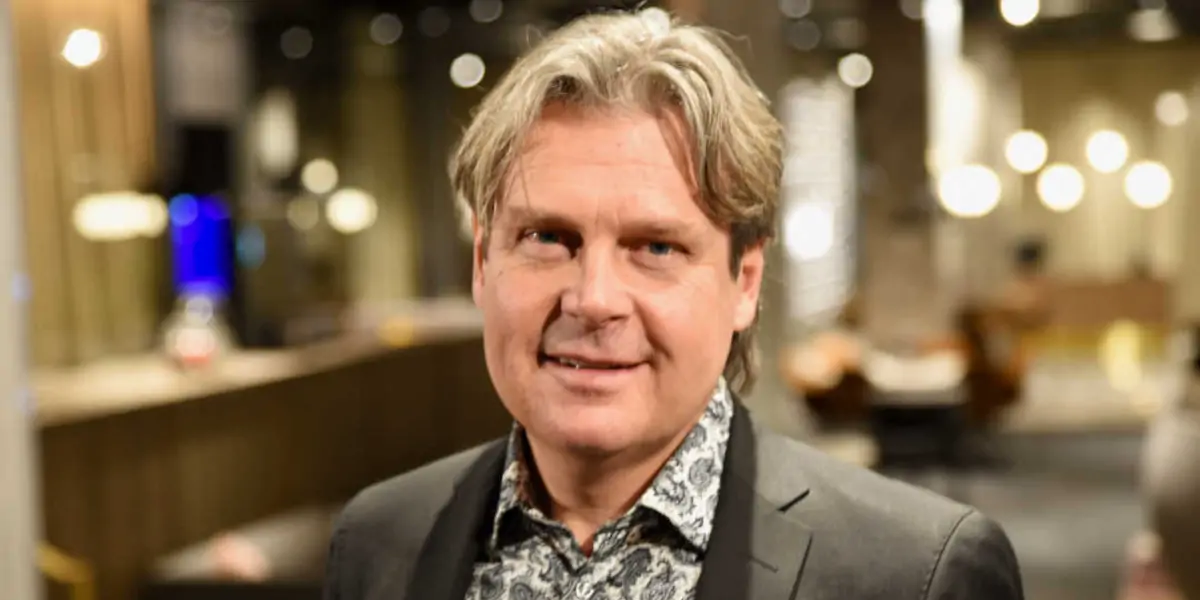 Accessy and SimonsVoss enter into a strategic cooperation agreement for digital locks.
Accessy, the service that offers lock management via mobile, has now had its integration certified by SimonsVoss and is initiating a strategic collaboration. Accessy has integrated SimonsVoss 'Smart Intego platform and now Accessy has access to SimonsVoss' entire range of wireless digital locks.
More open systems and less costly key management are a couple of the big trends in the real estate industry. Digital keys in the mobile are increasingly in demand to get a smooth handling of access.
The collaboration between Accessy and SimonsVoss addresses just this. Accessy's mobile-based service connects all doors directly via SimonsVoss Gateways, which means that no access system or cables are needed in between. This solution means that it is now both safe and convenient to open doors with a mobile phone.
"The collaboration with a high-tech partner like SimonsVoss is like a perfect marriage for us technologically and ideologically as we share the same view on modern and mobile key management, it should just be easy for both the user and the property owner. For us, this is another step towards creating a common standard for digital keys". Says Håkan Eriksson, CEO of Accessy AB.
The collaboration between Accessy and SimonsVoss has already resulted in concrete results where the coworking player United Spaces has chosen to invest in this solution in both Stockholm and Uppsala.
"To collaborate with Accessy and together develop a solution to fill a void in the market. Was an easy decision. We have the same view of the future, the technology that is needed and the new opportunities that are created for property owners and tenants. Open systems based on APIs are the way forward and United Space's investment is concrete proof of that". Says Are Vang at SimonsVoss Technologies.