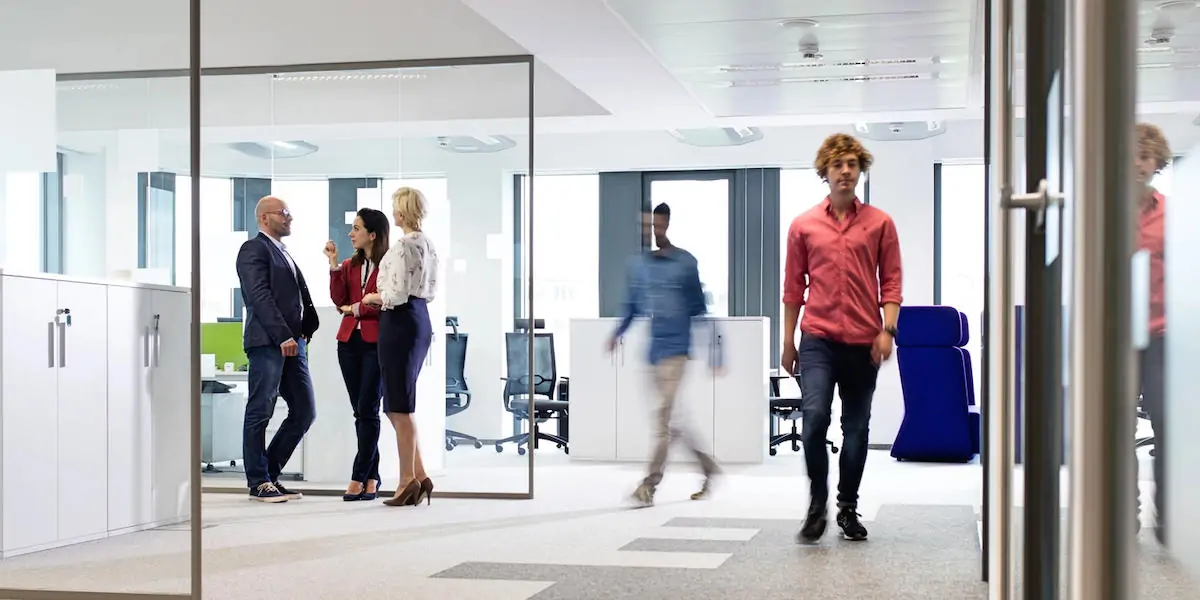 Fastpartner chooses Accessy for mobile key service
The mobile becomes the new key when Fastpartner chooses to install Accessy's mobile solution. First to roll-out will be the coworking offices that go under the Fastoffice brand. Accessy's digital key management service makes it possible to open and share access to different doors in a secure and smooth way. Fastoffice now avoids all handling of ordinary keys, cards and codes, which both simplifies the managing process and reduces costs whilst opening up new business models.
Easier handling of keys with the ability for people to move freely between properties is one of the important trends today. More and more tenants want to use their mobile phones to unlock doors. Fastpartner wants to be part of that development and Accessy have the solution.
"We choose Accessy's service as it takes our coworking offer further forward. It will be easier and smoother for our tenants from the moment they move in. For us, this means reduced administration and lower costs". Christopher Johansson, Vice President of Fastpartner AB.
Accessy's service provides the ability to handle all locks in a safe and smooth way with the mobile phone. It will also be easier to share connected doors between organisations and different users. Accessy is integrated with the market's leading access control system.
"We are proud and happy about the collaboration with Fastpartner. It all started with us showing how easy it was to manage access to conference rooms and a gym in Solna. With that as a base, the step was natural to become part of the entire Fastoffice. This is how we establish ourselves. We always want to deliver and show how well Accessy both solves concrete problems and creates new business opportunities". Håkan Eriksson, CEO of Accessy AB.
For more information, please contact: