It's the seamless integrations that make Accessy so powerful!
Accessy, has integrated with the industry's leading security & lock companies, allowing for off-the-shelf compatibility with the majority of access control solutions. In most cases, we integrate into your existing system so you don't even have to replace the locks.
Below are some of the industries most advanced security and access systems that are currently compatible with Accessy. Contact us for the full range of options.
ASSA ABLOY Opening Solutions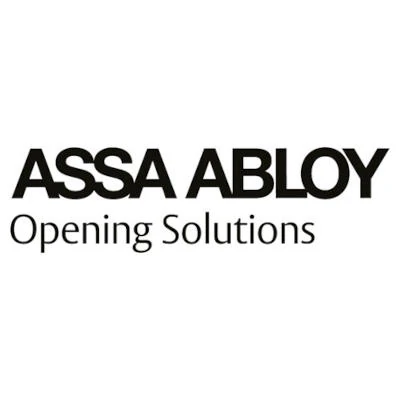 ASSA APTUS – Access control systems, booking systems and entry phone systems for multi-residential properties.
The Aptus system, with access control systems, booking systems and entry phone systems, creates secure and safe environments in apartment buildings, while providing room for an efficient property management.
ASSA ARX – Security system with access control and alarm
ASSA ABLOY ARX is the market-leading and most innovative security system in Scandinavia. With fully integrated alarms and several other innovative functions, advantages are created that provide the conditions for financial installation, simple administration and safe users. Choosing ARX not only reduces the risk of burglary and vandalism, it also increases the integrity and security of the business.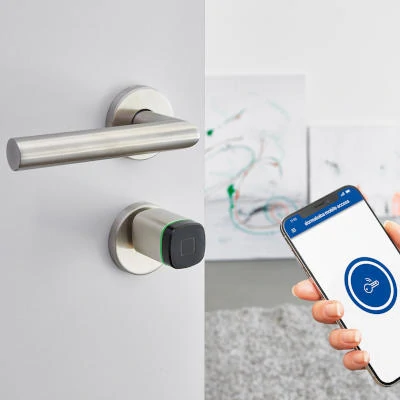 Dormakaba's electronic door locks offer efficient security for any size facility. The SAFFIRE LX AND QUANTUM PIXEL series of locks creates a range of system options. Accessy is compatible with Dormakaba's electronic RFID locks using the latest Ambiance software.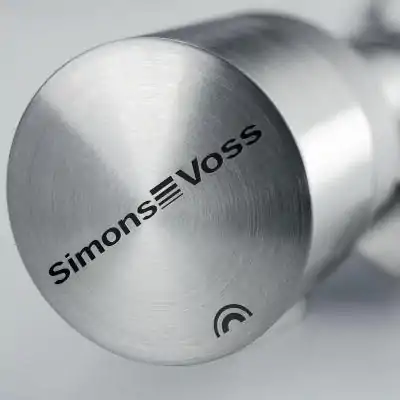 SmartIntego – The perfect solution for integrated access control in complex building management systems.
Who is allowed to be in specific parts of the building? How flexible is individual access manageable? How fast are people and rooms protected against panic or rampage? Such questions are enormous challenges for those responsible for building security. This particularly the case when the access control system is to be seamlessly embedded into the overall building management system. SmartIntego does just that perfectly. Locking cylinders, SmartHandle, and padlock – SmartIntego components can be easily integrated into complex building management systems.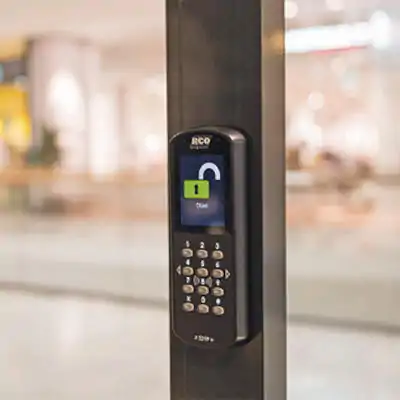 RCO Security AB develops, manufactures and sells services and products within access and security systems. Our offer is characterized by good quality, high availability and innovation.
Through proximity to our customers, we create a safe, secure and smooth everyday life – whether you need a code lock at a single door or a large integrated system for controlling passes and burglar alarms in several properties spread across the country.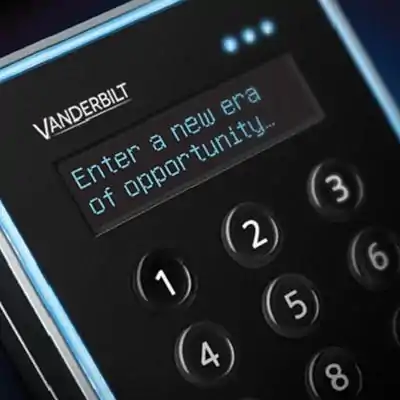 Omnis – The integrated security system
Vanderbilt Omnis is a unique, integrated security system, with burglar alarms, access control, video surveillance and fire alarms, intended for public and private organizations that require full control over security. With the system, you have the opportunity for central monitoring of one or more properties with all person-related functions in one and the same system. The name Omnis is Latin and means "all" or "each", an appropriate name for a system that contains all the tools required by a modern Security management system, with the ability to monitor, influence and follow up everything in terms of security.
Vanderbilt Omnis is developed in Sweden according to Swedish requirements and conditions. This also means security when it comes to future upgrades, service and support. In addition, Vanderbilt Omnis is the first genuine integrated system to meet the requirements of SSF 1014 (Swedish Brand & Safety Certification AB).
SystemHouse Solutions Integra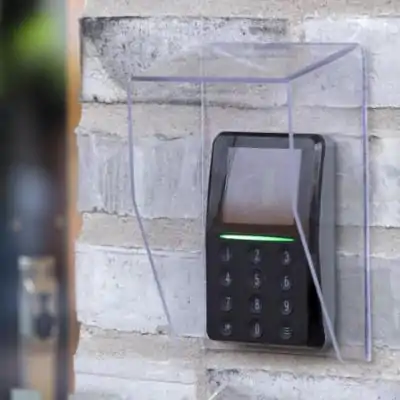 Integra – Easy and safe access control every day of the year
Forget lost keys, complicated administration and various control panels for intrusion alarms and access control systems. With the Integra platform you get a secure and smooth alarm and access control system where everything is managed from one and the same unit. A modern and safe solution for both property owners and staff.
The SystemHouse Solutions Integra alarm and access control system protects many properties in Scandinavia. With practical and easy management of cards and tags, and full scalability, the system is just as well suited to large offices with hundreds of door environments to smaller businesses that need just a couple of card readers.