"Accessy's solution with open systems based on APIs is the way forward for both property owners and tenants"


Are Vang, ASM - SimonsVoss Technologies
"With a common standard for digital key management, Accessy also facilitates flows of deliveries to the properties and tenants can connect more services to their workplace"
Peter Östman, Chef kommunikation & IT - Vasakronan
"Installing Accessy's digital locking system right from the start was spot on. Smoother for both us and our tenants who get access to our office hotel at once"
Gabriel Andersson, Ansvarig C/O - Profi Fastigheter
"We avoid all traditional card and key management, which saves both time and money, and tenants get access to our office hotel at once"

Gabriel Andersson, Ansvarig C/O - Profi Fastigheter
"For us, the collaboration with Accessy is exciting as it shows what is possible with our open systems based on APIs"


Fredrik Sidhagen, VD - RCO Security AB
"Accessy is like a counterpart to the mobile payment service Swish. Digital keys will make life easier for our customers and ourselves as property owners"
Niclas Ingeström, CDO - Castellum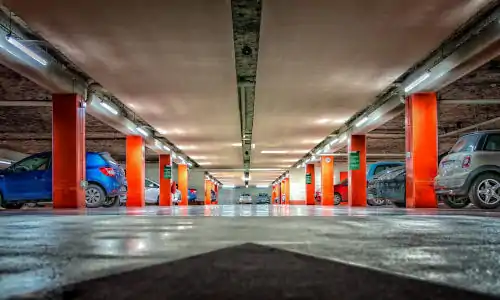 Garage
Faster & safer to open the garage door from the comfort of the drivers seat. Eliminate the need to leave the car.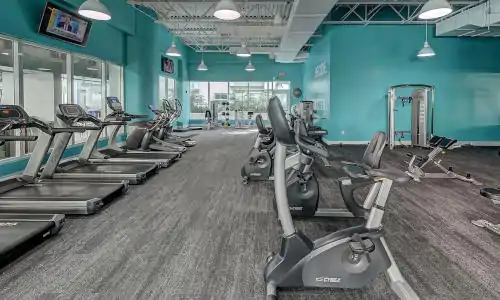 Fitness
Låt tillgången till gymmet ta hand om sig själv. Ger dig mer tid att fokusera på medlemmarna.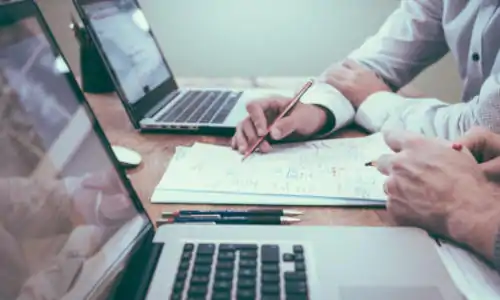 Coworking
Flexible key management better customer experience that is perfect for all forms of co-working.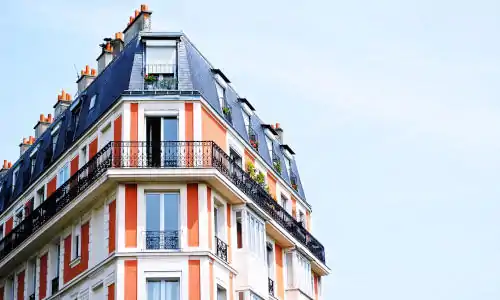 Residential
The market's only fully integrated, flexible and most cost-effective security system with mobile access!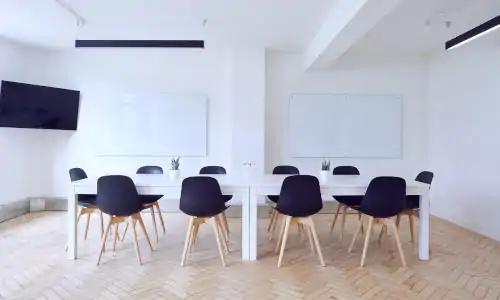 Office
Make it easy for you & your employees. No more codes or tags to keep track of, the key is in their phone.
Integrates with existing systems

Also works as a standalone system

Fully scalable installation
Quick, easy and intuitive

Secure sharing of spaces

Manage guest access
Full admin control via app or desktop

Users can request access

Manage both individual & group access
How do I get started with Accessy?
One system - Full control
The portal gives you full control of all digital keys. You see exactly who has access to different doors, you can hand out new digital keys, time access to different doors for, for example, janitors or couriers and also block access to doors if needed. The portal is cloud-based and accessible around the clock, no matter where you are.
Do you want to know more?
It's simple & easy to get started!
We offer everything from complete solutions to integrations with existing systems.
Contact us today for a demo.